A Navy Vet Will Make Your Holiday Gifts.
Hand-made, one of a kind, one at a time.
Big update:   As of this writing, my new wood shop is still not winterized.  That means I can't put finishes on things once the weather dips into the 40s and 50s.  So…if you see anything  at PO RIVER FURNITURE that trips your trigger you may want to grab it.  There may be quite a lag in production later this month.  All my stuff is unique and handmade but I do replace popular items with similar pieces when they sell out.
And as always, you can be confident that any gift from Po River will always be appreciated for it's tasteful, unique, hand-made quality.  In other words, the person you give that gift to will think you are REALLY cool and smart.
Here's a smattering of what you'll find.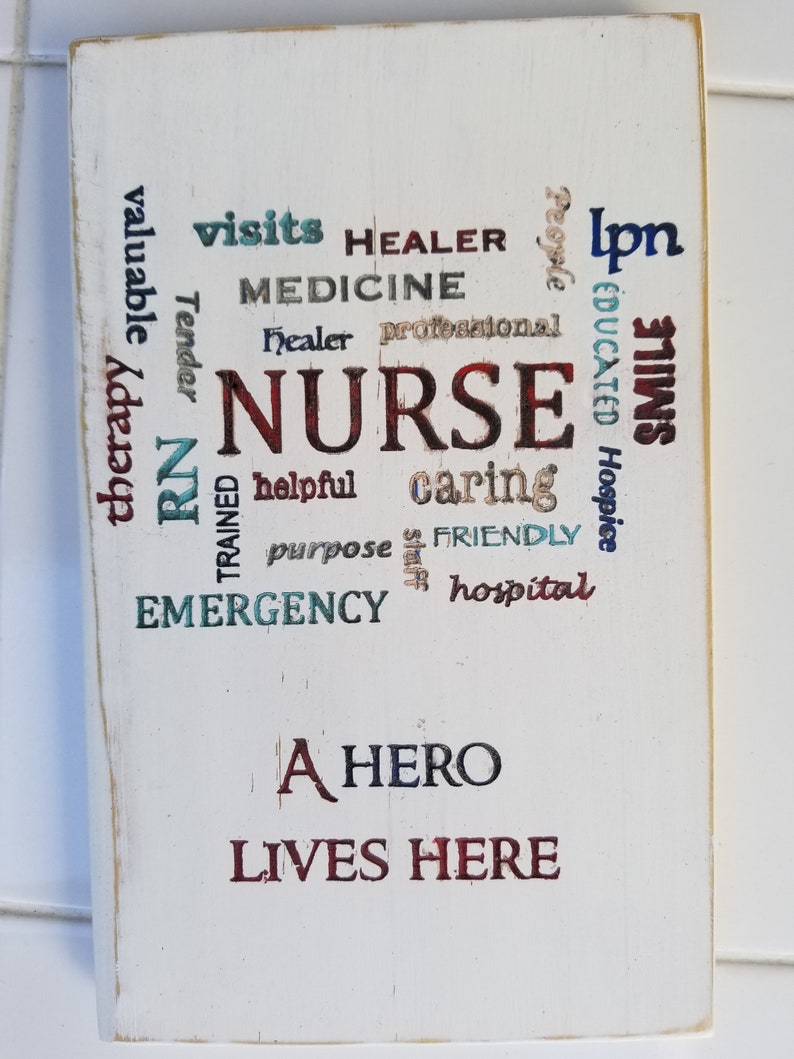 My recycled PALLET ART pieces are cool for several reasons.  They are rustic and "beachy" because I make no attempt to erase the character of the wood's previous life.   I try to make them of a theme that is either funny or has real meaning.
Fun and Beachy           Fun and Beachy 2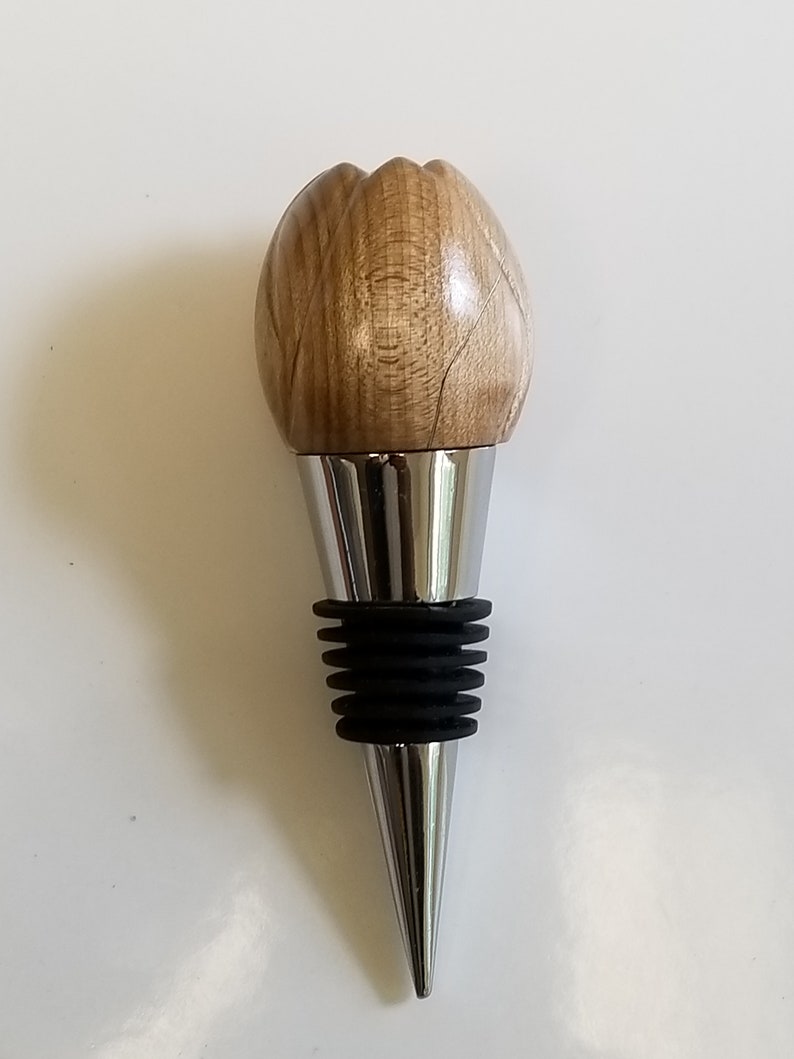 You'll find a bunch of world-class wine stoppers like this one for the vino fan in your life.  Browse the shop for one you like.
Here's another example.  All recycled woods.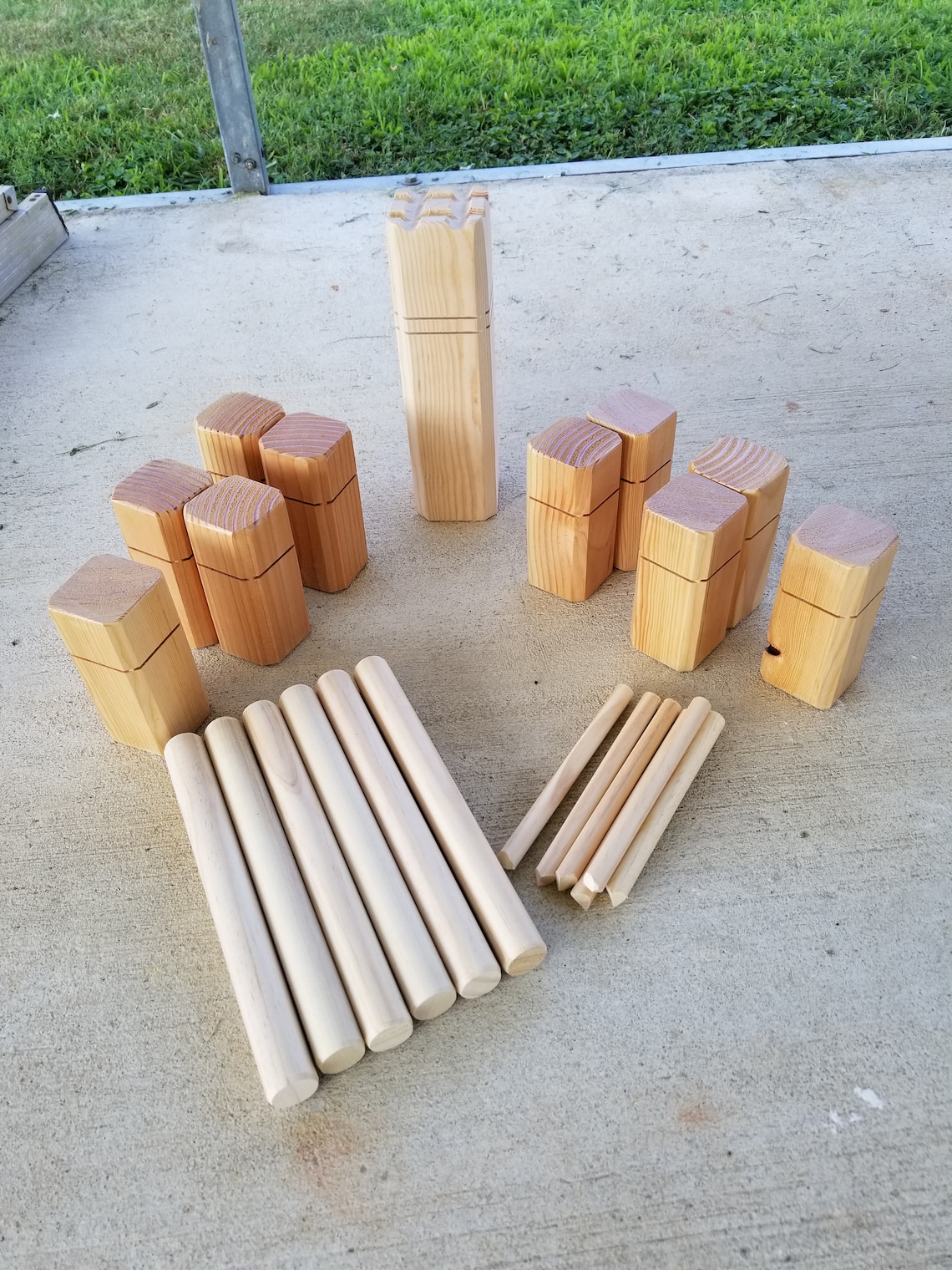 I knew this was going to be popular, but I had no idea just how popular.  It is now my fastest selling item.  And it's a lot of fun.  If you like lawn games you'll love KUBB